FROZEN: Disney Smash Crosses the $500 Million Mark!!!!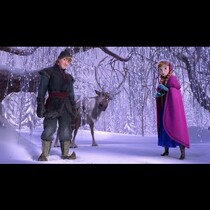 Posted January 3rd, 2014 @ 7:37am
The latest Disney princess tale has not only been a hit with critics, but also it has scored huge with audiences.
Already, Frozen has earned a whopping $500 million worldwide after just six weeks in theaters.