Diddy's Ex Kim Porter's Death Certificate Released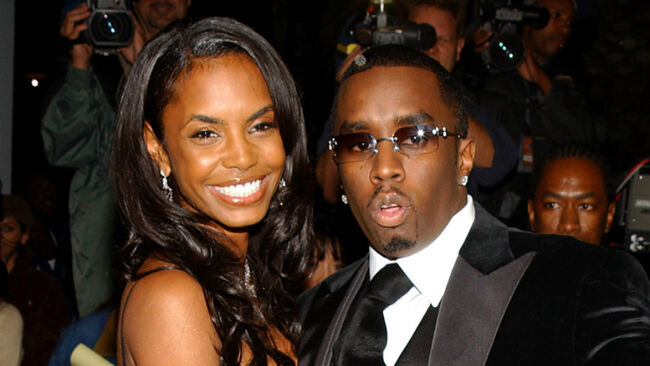 Kim Porter's death remains a mystery.
Despite the release of the 47-year-old model/actress' death certificate on Monday (November 19), her cause of death is still unknown as the document, which was obtained by The Blast, lists her cause of death as "deferred" and the manner of death as "pending investigation."
Kim, who shares three biological children with Sean "Diddy" Combs(he was also hands-on in raising her son Quincy from a previous relationship), was found dead at her Los Angeles area home on Thursday (November 15). Sources told TMZ at the time that she was experiencing "flu-like symptoms" for the past several weeks and went into cardiac arrest.
Diddy made his first statement about her untimely passing earlier this week. "For the last three days I've been trying to wake up out of this nightmare. But I haven't. I don't know what I'm going to do without you baby. I miss you so much," the business mogul captioned an old video of the two, filmed when Kim was expecting. "Today I'm going to pay tribute to you, I'm going to try and find the words to explain our unexplainable relationship. We were more than best friends, we were more than soulmates. WE WERE SOME OTHER SH*T!! And I miss you so much. Super Black Love 🖤."
Kim and Diddy's love story spanned 13 years, with the two finally calling it quits on the romantic relationship in 2007. Following news of Kim's passing a source told People: "Diddy is devastated and shocked. He and Kim were still very close friends and co-parents even though their romantic relationship didn't work." The insider added, "They were still a family."
In a second post shared on Sunday, Diddy wrote, "Words can't explain 🖤FOREVER AND EVER AND EVER!!! Infinity and BEYOND!!!!" He later added, "I'll raise our family just like you taught me to. Love you forever!!!! 🖤 I CANT BELIEVE THIS SH*T!!!!!!"
Photo: Getty Images